New Patient Special!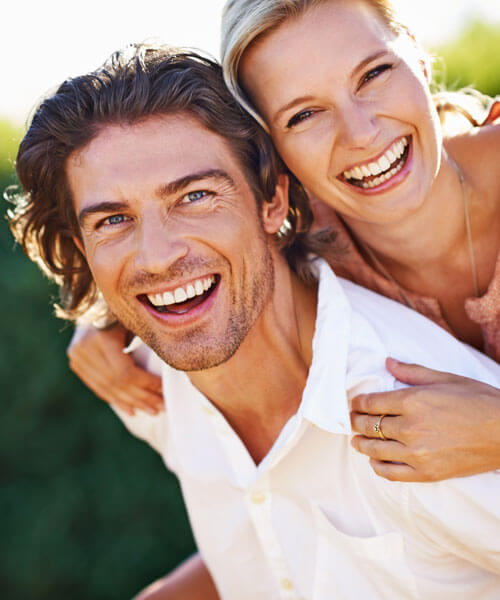 ONLY $29 ($254.00 value)
This package includes:
Consultation - We will work with you 1-on-1 to assess your medical history, and to find out more about what hasn't worked in the past.
Exam and Doctor's Report of Findings - To address the root cause of the pain and discomfort, we will assess your body through exams.
1st Personalized Treatment - We will focus on the specific area that is causing you the most pain and ease the pain away.
In Addition To That
You can learn exclusive stretching techniques from a certified AIS instructor that will benefit your physical health throughout your lifetime, by:
Increasing circulation
Reducing risk of injury
Increasing mobility and flexibility
Faster healing times
AND much more…

New Patient Special Batavia Back & Neck, Ltd. | (630) 879-6459